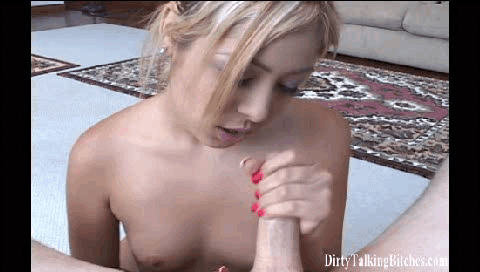 share gif:
Kat is a petite and exotic little treat who loves getting naughty whenever and wherever she can. When the mood hits this tight teen Kat she doesn't give a fuck where she is; she just has to have it.

Hey there mister, you've got a pretty nice house. I was just enjoying this nice sunny day and I thought I would take a closer look. You know, it's pretty secluded back here with these tall hedges… I'll bet no one would be able to see if we got naked and had a little fun in your yard.

Wow, you've got a pretty nice cock. Can I touch it a little? It's pretty hot out here, why don't we go inside your place and I can stroke your cock for you. Just lie back on that couch and let me do all the work. You're in for a real treat mister, because even though I'm only 18 years old, I give the best handjob you'll ever get.
- Kat